their role
Ambassadors collaborate with the executives in order to plan, organize, and promote and execute all of the events and workshops that the council hosts. In addition, they help BMYC promote its mission by representing the council in their schools. They have to research and gather information about various cultures, and as a direct result, they have opportunity to gain a richer knowledge and understanding about various cultures across the globe. They also have the chance to develop their communication skills, meet new people, and be part of a greater team to accomplish various goals.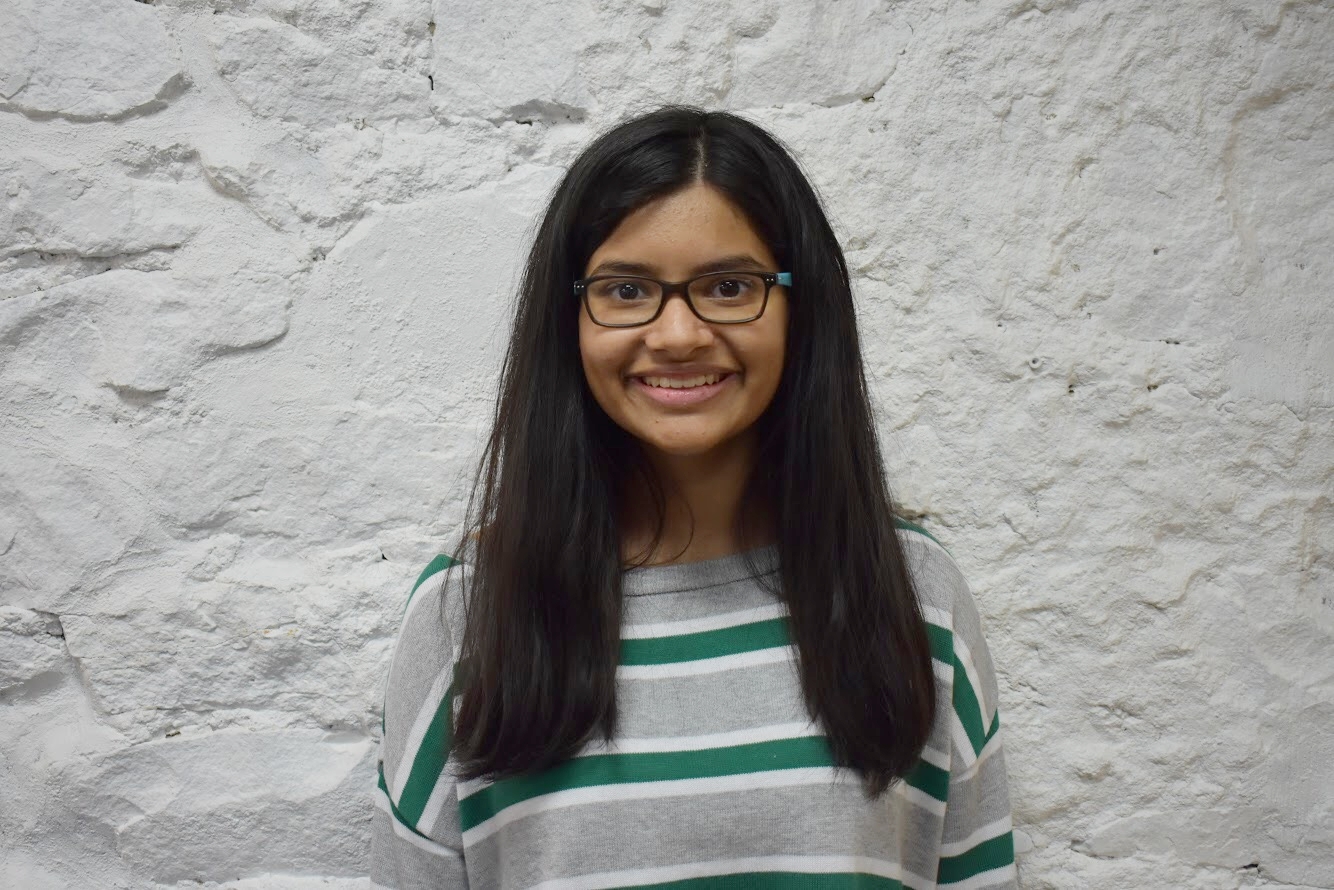 "I'm past patiently waiting, I'm passionately smashing every expectation." Alexander Hamilton (The Musical)
"No one ever made a difference by being like everyone else." - P.T Barnum, The Greatest Showman
"We are what we repeatedly do. Excellence, then, is not an act, but a habit" – Aristotle
"I've not failed 1000 times. I just found 1000 ways not to make a lightbulb."
"Happiness can be found, even in the darkest of times, if one only remembers to turn on the light" -J.K Rowling
The question isn't who is going to let me; it's who is going to stop me. - Ayn Rand
"We may have different religons, different languages, different coloured skin, but we all belong to one human race. We all share the same basic values." - Kofi Annan
"You'll have bad times, but it'll always wake you up to the good stuff you weren't paying attention to." - Sean, Goodwill Hunting
"The past is to be respected and acknowledged, but not worshipped; it is our future in which we will find our greatness" - Pierre Trudeau